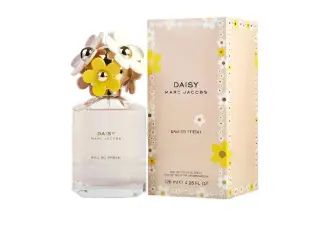 Score a Free Marc Jacobs Daisy Sample.
Check your inbox for an invite or log into your PopSugar Dabble account to see if the free Marc Jacobs sample is available for you!
*NOTE: May not be available to all members. Not a member? Register on the linked page for future offers like this one!