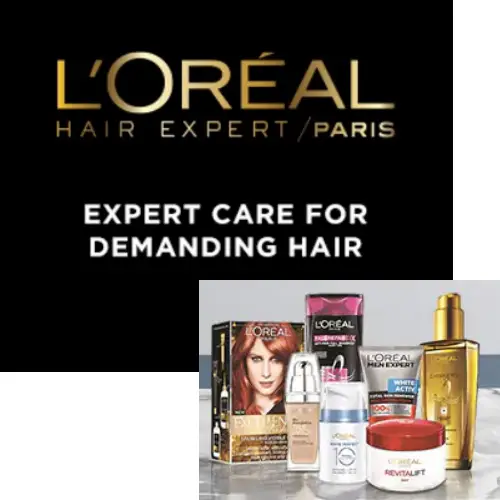 If you like trying new Skincare/Hair Care and Cosmetic products and sharing your opinion, then join the L'Oreal Consumer Participation Panel for FREE. L'Oreal USA is currently recruiting men and women (18 years and older) to evaluate the following types of products:
Hair Care
Hair Styling
Hair Color
Cosmetics
Skincare
Sun Care
They have evaluation opportunities on-site in New Jersey and Ohio between the hours of 7:30 am and 5:00 pm.
If you can't make it for on-site testing, there is an opportunity to test at home. The product(s) will be mailed to you for evaluation and you will have an on-line questionnaire(s) to fill out.
Your opinion counts and they invite you to participate in their product evaluation studies. Just press continue to fill in the online form and possibly become a participant!